Alum Stone
Discover our Alunotherapy products made of stone alum party 100% natural.
Products made in France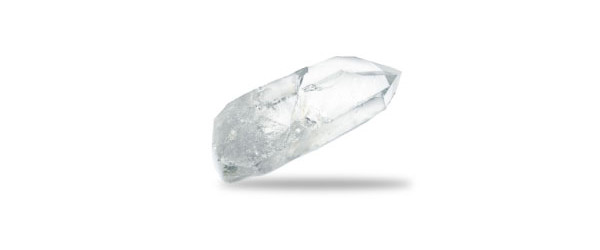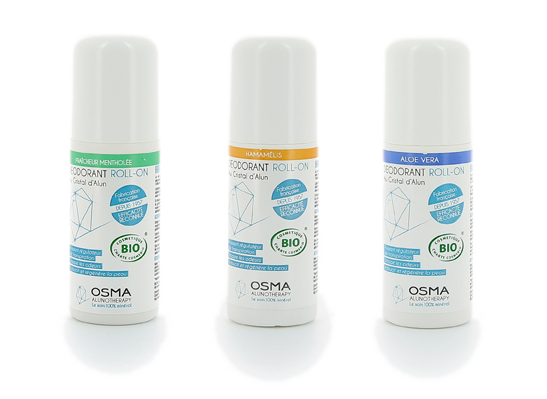 Déodorant BIO
A range of natural and organic deodorant developed to bring you the best of our knowledge from natural and organic ingredients.
FOOT CARE
Often forgotten, our feet deserve special care.
Discover our products to regulate perspiration and relieve fatigue.
Natural and organic products based on mineral and vegetable ingredients.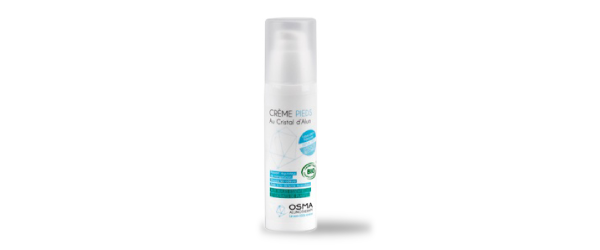 Alunotherapy : 100% Natural care
Depuis plus de 50 ans notre laboratoire est un acteur de la cosmétique naturelle.
Fort d'un savoir-faire unique, nous portons un souci tout particulier à l'élaboration de nos formules. Des ingrédients naturels, efficaces, pour un confort d'utilisation en préservant le respect de votre corps.
Alunotherapy, est une gamme de produits de soin et d'hygiène naturel et biologiques distribués en pharmaice et parapharmacie.
Venez découvrir nos produits.
Bienfaits d'ingrédients végétaux et minéraux naturels
Savoir-faire ancestraux
Distribution exclusive en pharmacie parapharmacie
Ingrédients végétaux issus de l'agriculture biologique
NATURAL POTASSIUM
ALUM STONE
THE VIRTUES
OF THE ALUM STONE
No Results Found
The page you requested could not be found. Try refining your search, or use the navigation above to locate the post.